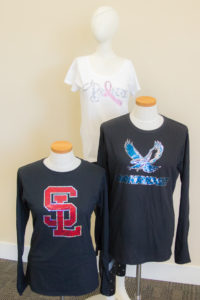 Here at R2Designs we also have Bling!!
We can make your Logo or your Custom Apparel Sparkle & Shine!
With the use of our ProSpangle spangle transfer machine, also called a sequin transfer machine, it is the most advanced spangle transfer system on the market today and gives you the MAXIMUM BLING.
Sequins with No Holes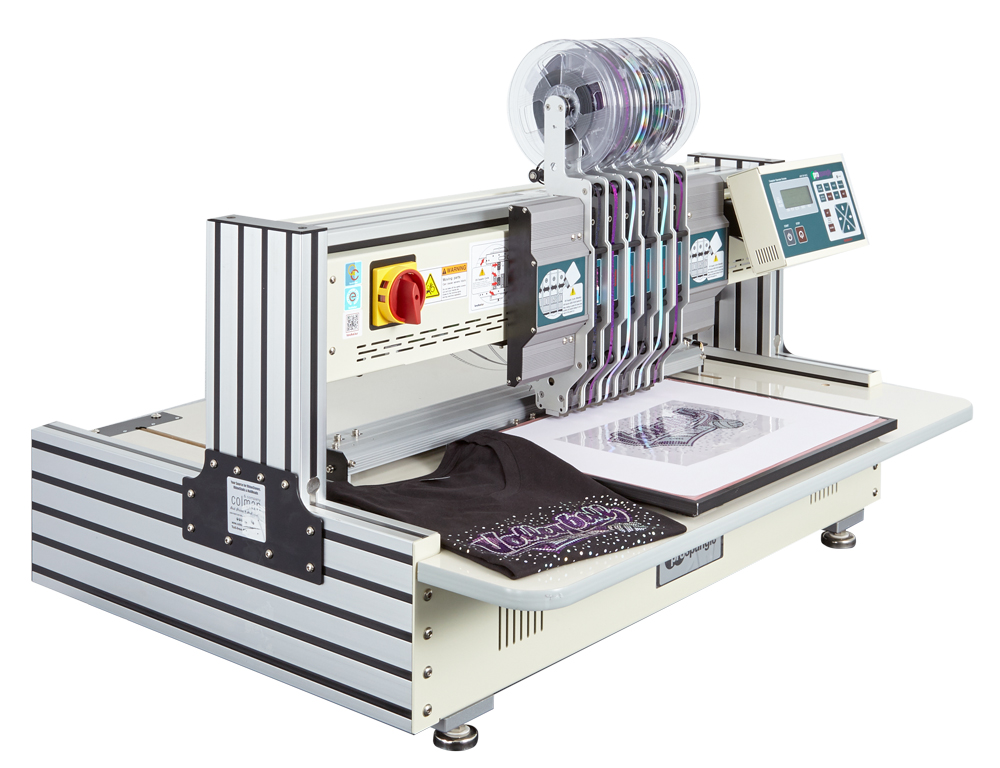 With R2Designs and our ProSpangle machine, you will be creating true SPANGLE transfers – with NO HOLES. You'll be amazed at how much of a difference having solid discs of holographic color without the donut hole in a sequin showing the shirt material through, unlike those produced with a standard sequin transfer machine. This means that we can make almost any customer's design request a reality and give your own imagination the room it needs to impress. There is a real difference between spangles and sequins, and it shows in the end result!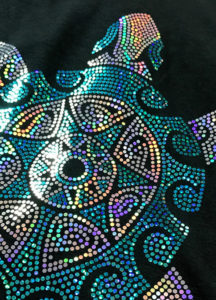 The MOST BLING per Design
The key word here is "holographic". Each spangle looks a lot like a high-end hotfix rhinestone – except it catches light from EVERY direction. In short, it's really, really blingy!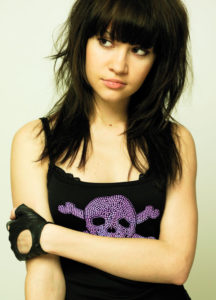 Soft To The Touch
…and no added weight. You can add spangle bling to decorate performance wear for dance and cheer and not worry about what may hit the gym floor or decorate the most delicate fashion and not worry about adding weight to a neckline. Perfect for performance AND Fashion.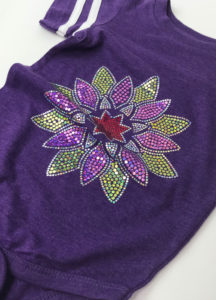 100% Safe For Kids
Spangles may sparkle and shine like rhinestones, but Spangles are NEVER lead-based so they meet CPSIA requirements every time. And since they're flat, wafer-thin discs instead of chunks of glass they just don't come off, can't bruise or scratch. Baby Onesies are OK!