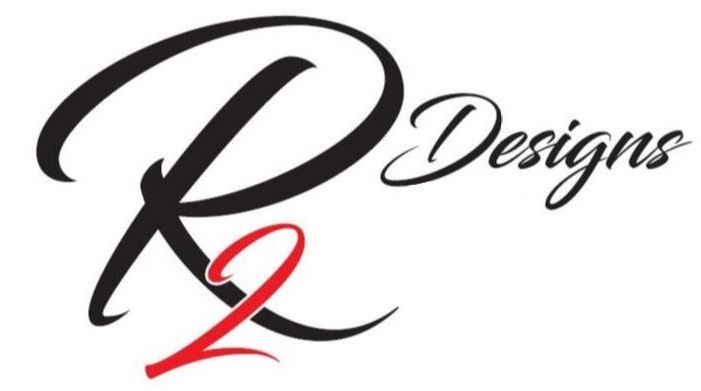 New to retail, we opened the store in September of 2018. Although our building is new, we are seasoned, experienced professionals in the apparel industry. Having over 45 years of combined experiance – we are here to help you make your team look great!
We have several vendors that we work with so we are able to offer brand names such as Nike, OGIO, Eddie Bauer and Callaway and Carhartt. We are capable of handling orders of all sizes, from 1 – 1,000's. We are here to get the job done.
We offer several decorating options to help meet our customers needs. Custom Embroidery, Screen Printing, Direct to Garment printing and we are the only business to offer custom "Bling"! That's right! We can make your logo Sparkle & Shine! Our process is done using "Spangles" which differ from Rhinestones. Spangles are the hottest trend in apparel decoration right now! Commonly referred to as a "no sew, hole-less sequin". Unlike Rhinestones, Spangles do NOT fall off when you wash them! Stop in today to see how we can make your logo or idea Sparkle too!
We also have the ability to process Business Cards, Letterhead, Custom Tablecloths, Banners, YETI type mugs and much more!
Come on by and check us out!
You can reach us at: 616-935-7099
Email: Holly@R2-Designs.net
We are open:
Monday – Friday: 9:00 am – 5:30 pm
Saturday: By Appointment Only
Sunday: Closed
Located at: